07.06.2023
The digital Raumplausch with Arina Dahnick – catch-up date: June 7th, 6 p.m.
07.06.2023
On the occasion of the double exhibition Architectural Portraits / The MIES Project by Arina Dähnick in the Raumgalerie and the Weissenhofwerkstatt in the House Mies van der Rohe there will be a digital room chat with the artist.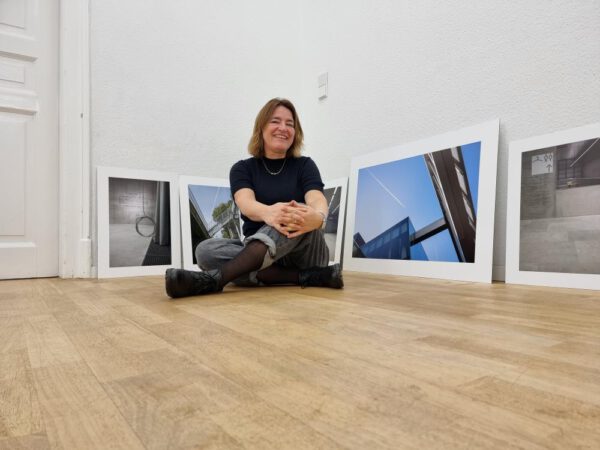 Thomas Geuder from the Raumgalerie will lead the conversation with the artist Arina Dähnick and Anja Krämer from the Weissenhofmuseum. The conversation will be broadcast live on YouTube, giving participants the opportunity to write down questions and comments directly in the YouTube chat during the stream. These will then be answered live.
The talk starts at 6 p.m. on June 7th, you can participate via the Raumgalerie YouTube channel: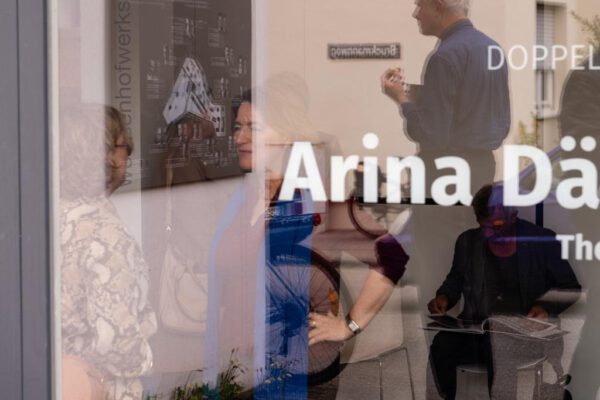 Photos: Arina Dähnick, Ralph Fischer